To play is to grow!
Playing games is a great way to enter the world of knowledge.
To help a child grow, we must stimulate his curiosity, his desire to learn, and satisfy his infinite thirst for discovery.
This is why we design our products with a lot of passion, using high standards, and create games that are innovative, intelligent, evolving, and that develop children's knowledge in a fun and joyful way.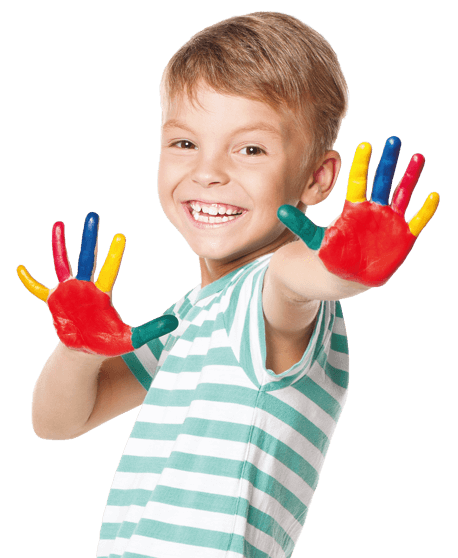 With passion and high standards
Zanzoon creates and manufactures interactive games for children and families.
Our aim is to stimulate awareness and knowledge through play.
We do it with passion and high standards. Our products are designed in France and distributed in more than 35 countries around the world.